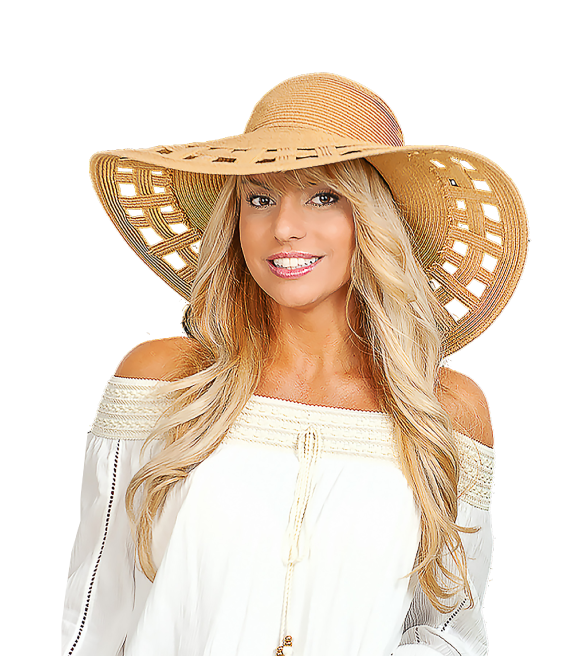 WELCOME TO GAMBINO FASHION CONSULTING
Ana Gambino, Image Consultant Master Professional is a renowned Speaker, Co -Host of Your Voice America, Business, Etiquette Expert and Non- Profit Advocate.
International Stylist Award Winning in Milan, Italy.
"It is exciting to see my clients gaining confidence, and developing new techniques to open new doors in their personal lives and careers."
READY TO LOOK & FEEL YOUR BEST?
According to the Business Insider: "The way you present yourself has a profound impact on your career and personal life." A Qualified Image Consultant empowers clients to project the confidence and competence needed in order to make an appropriate and authentic appearance for any professional, social or personal situation. 
What image are you Really sending out in this very competitive world?
Empowering and Serving individual and corporate clients on appearance, behavior and confidence skills through private consultations, coaching, presentations, seminars and workshops.
Unique Wardrobe Analysis that will make your life Simple and Fabulous! Speak with Ana Today!