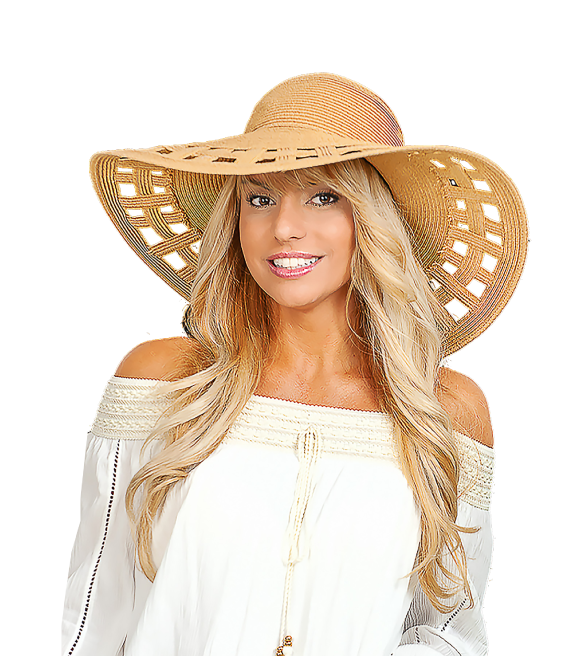 WELCOME TO GAMBINO FASHION CONSULTING
Gambino Fashion Consulting has a 5- star rating on Google and customer satisfaction. Check out the Facebook reviews and the testimonials from our happy clients below.
Our Master Certified Consultant & Educator, Ana Gambino, featured the Pam Beach look by styling and directing the November cover shoot and all of the inside pages for the Holiday Getaway of The Georgetowner magazine, from Georgetown, D.C.
Gambino can promote and energize your brand! Follow the link below and check on her latest TV Commercial in Fort Lauderdale, Florida, for the creator of Rejuvchip, Dr. Jabal Uffelman, M.D.
*Please note, both clients: The Georgetowner magazine and Dr. Uffelman, MD authorized publishing on our website for marketing purposes. Learn more about our confidentiality agreement on our page, "About."